Pierre Beaulieu, Vice President of Sales and Marketing, is pleased to announce the appointment of Mr. Fred Cuvelier to the position of Key Account Manager for Western Canada (British Columbia, Alberta, Saskatchewan and Manitoba), in the Sales and Marketing team.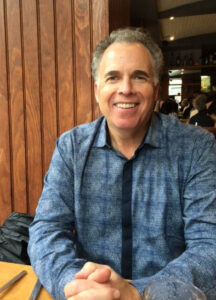 He will work under the direction of Bernard Bouchard, Director, National Sales and will officially join the team on Monday, December 6th.
Mr. Cuvelier has extensive experience in the sale of pharmaceutical and hospital medical products to companies such as Omega, Teva and Baxter to name a few.
We are happy to have him on the team and have no doubts that he will be very successful in our organization.