Dear Customer,
Sterinova is very pleased to announce that our Ready-to-use Heparin Sodium Injection syringe 5,000 units / 0.5 mL has now a longer stability and goes from 24 months to 36 months (room temperature). We hope that this additional stability will allow you to simplify the management of this product.
We would also like to remind you that on each of the labels of our heparin syringes, you will find a two-dimensional matrix containing the following information: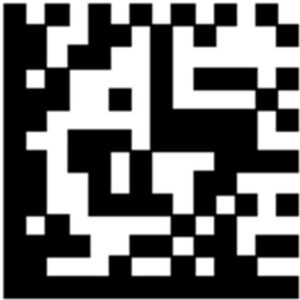 In addition, it is important to remember that each of our ready-to-use syringes is equipped with a 27G ½ inch needle for subcutaneous administration and a safety device to prevent needle stick injuries. This product is latex free and preservative free.
Please note that we are always available to train your nursing staff to support them in the optimal use of the product. Training tools and instruction documents are also available upon request.